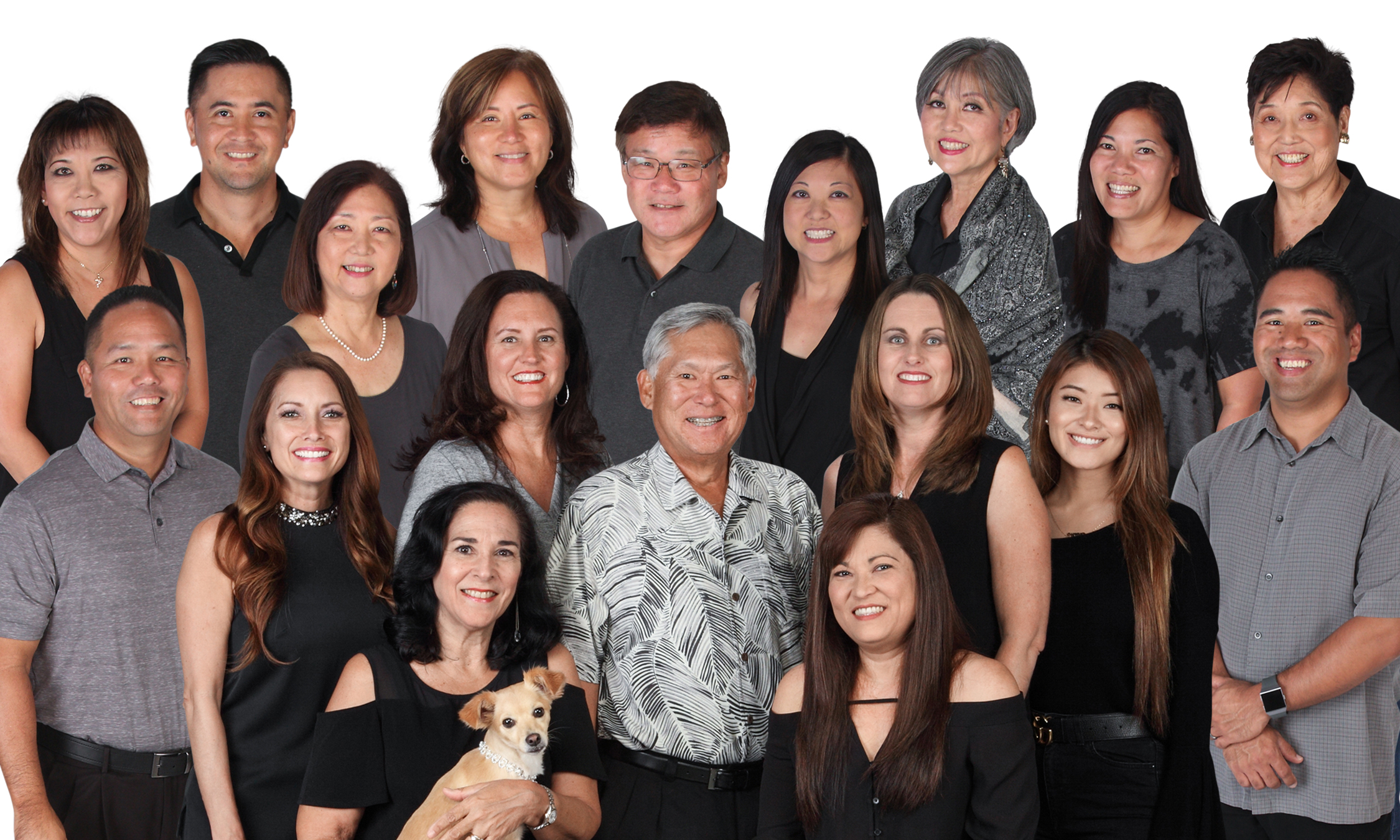 Interested in a career in real estate, or an experienced agent seeking a new office setting? Contact our Principal Broker, Berton Hamamoto (B), for an interview.

Our office atmosphere is a family oriented one, kid friendly, and definitely a happy one! We have an annual retreat (family included), an annual Christmas party, birthday celebrations and more!

You will be trained by an experienced broker, encouraged to attend classes taught by real estate professionals, and guided in your transactions by a mentor.



Advantages of working with Property Profiles Inc.
1. We have a fun office enironment and very nice people to work with!
2. We are highly respected within the real estate commmunity.

3. We've been in business since 1992.

4. We offer continuing in-house training.

5. We offer competetive commission splits.

6. We have a Principal Broker with the knowledge and experience to guide you along the way to a successful career.

7. We also have a property management department, if sales doesn't fit your needs.

8. Our office location offers free parking!

9. We offer personal desk space to full-time agents.

10. We treat you as part of our family.